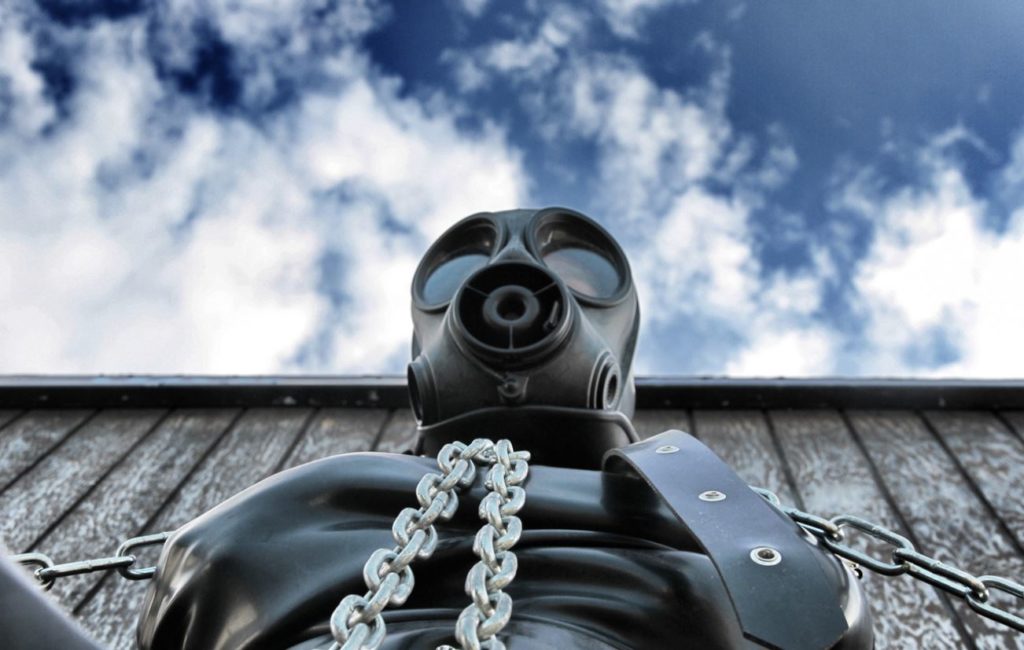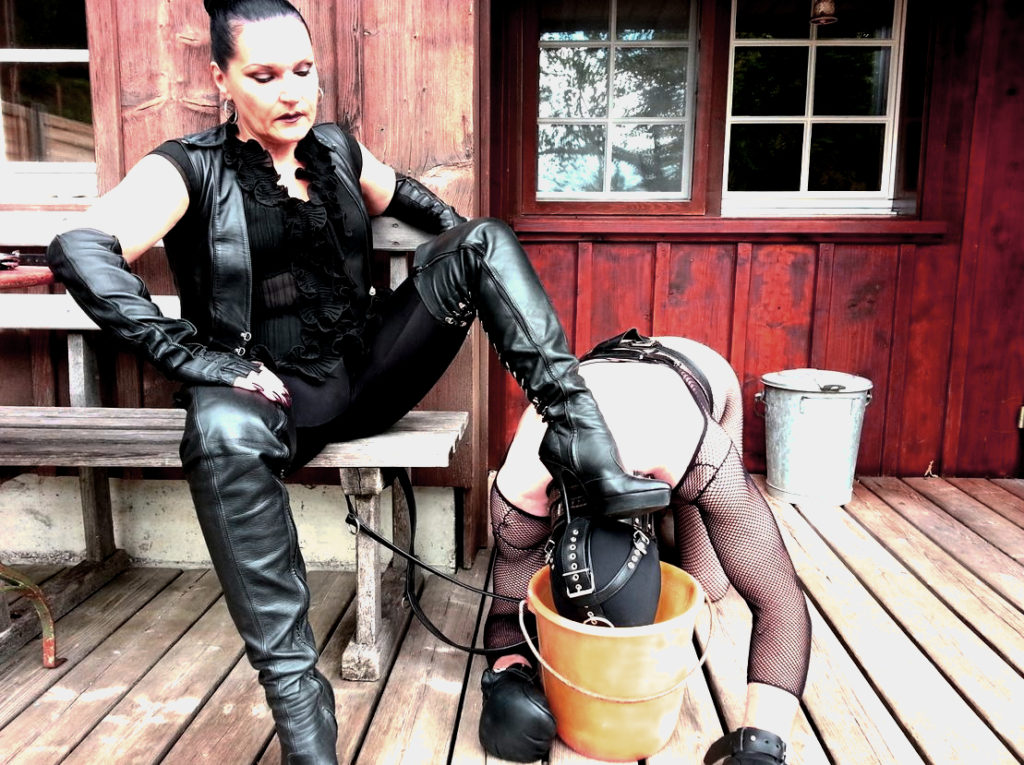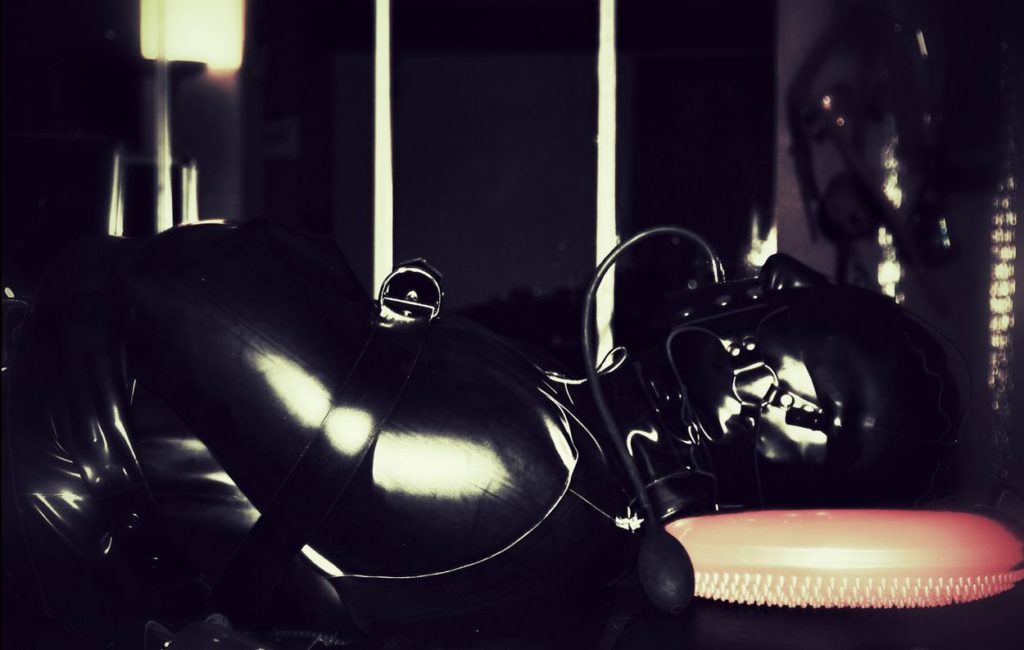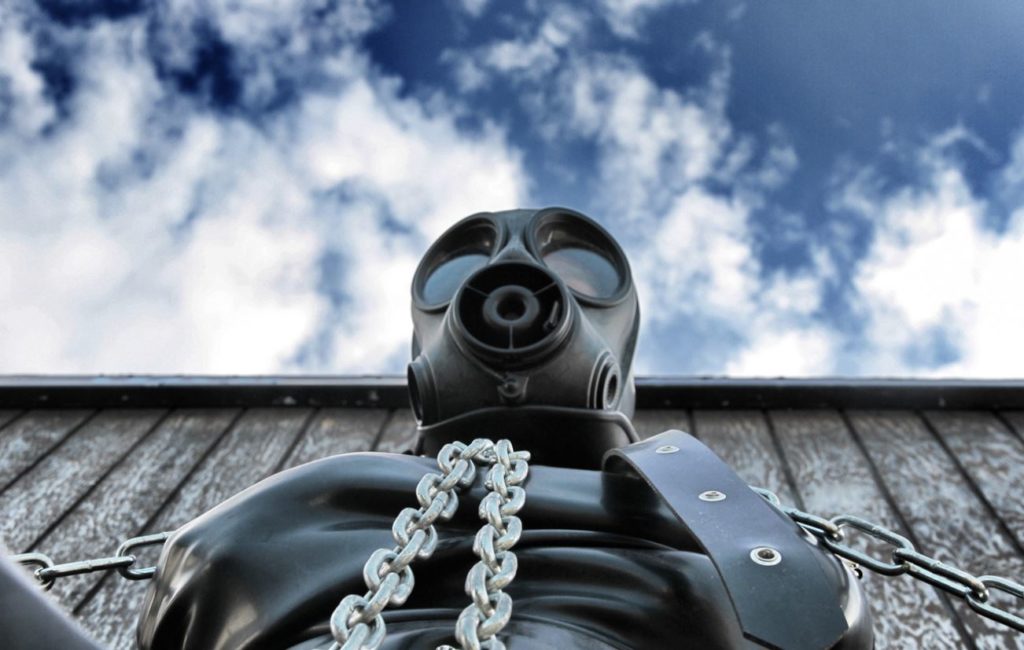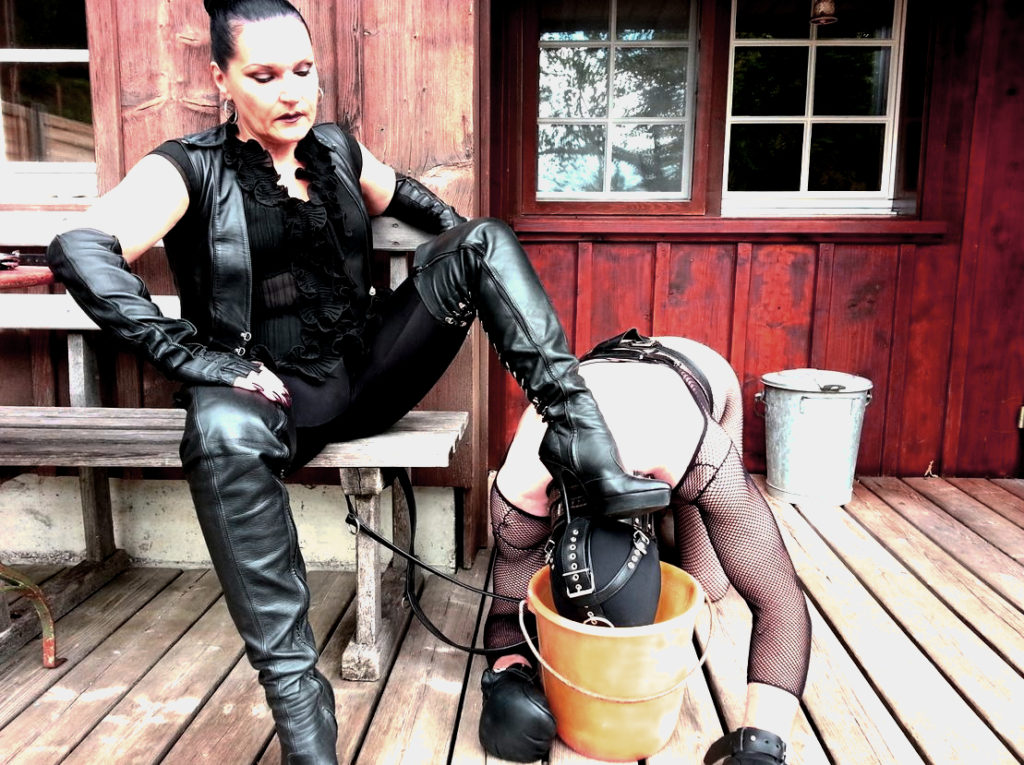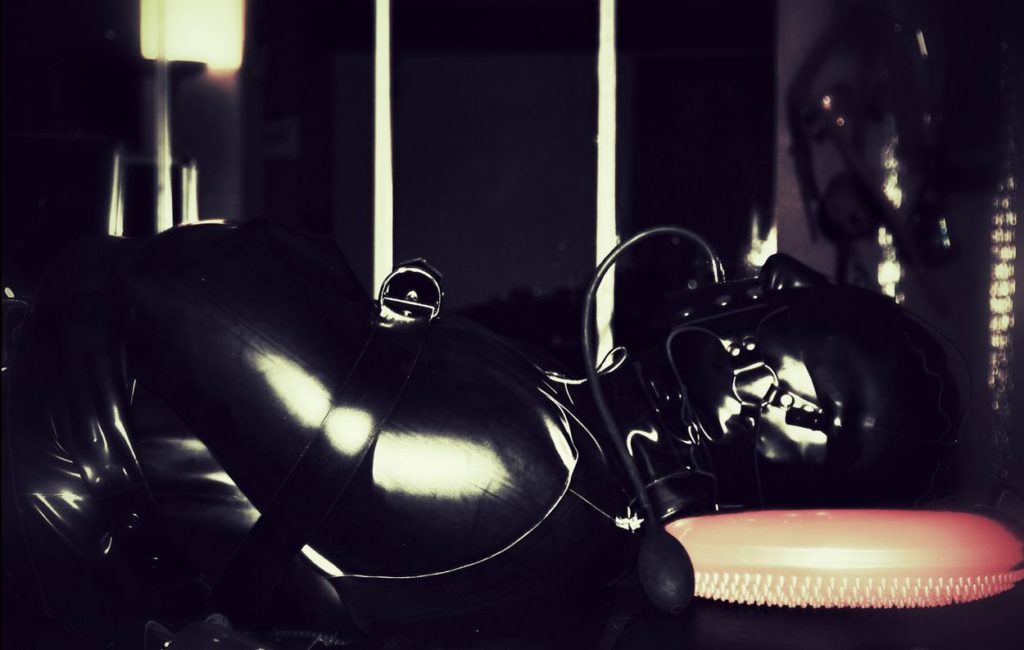 Lady Bellatrix presents....THE LATEX ZONE!
Exclusively at Der Femdom
2 hours of Total Latex Enclosure
January 16th to 18th
750 CHF (includes up to one hour holding time)
As Britain's Leading Lady of Latex, let Bellatrix be your guide into a deep world of rubber submission. Once you are under her spell, you will give your mind, body and soul to enter The Latex Zone.
Your rubber incarceration can include:
- breath play
- multiple layers of latex
- pain therapy
- dirty talk
- feminization
- electric shock treatment
- milking and edging
- sensory deprivation
- mind fuck
- and many more fetish games!
Info & registration: thelady@ladybellatrix.com